Mercury Technology Solution is a brand technology group that helps brands do their business better, faster and cheaper using the latest technology. We solve business, operation and marketing challenges for our clients with a global team of consultants; tech, creative, innovation and start-up specialists, connected by technology and a unique methodology.

Established in 2017, we initiated as a software solution provider for Supply Chain industry. In 2021, Mercury deployed Art-Technology project with artists to provide a unique proposition on NFT and Blockchain landscape. As the creative business at the core, we deliver both creative & technology. We believe there are countless opportunities beyond "advertising" to drive growth for brands via technology.

We create a "Web 6.0" framework which is the literal combination of Web3 Technology using a Web2 UX for Web1 Corporate & Customer. Our platform provides a white-labelled and integrated with Blockchain-based loyalty program, which allows its users to acquire and earn royalty. We support multi-chain and designed to be deployed across any network that is compatible with the Ethereum Virtual Machine (EVM). This gives the flexibility to create tailored marketing campaign within a brand with different flavours and profiles deployed across multiple EVM chains on the tech platform.

We combine years of experience running mission-critical systems with the latest digital innovations to deliver better business outcomes and new levels of performance, competitiveness, and experiences for our clients and their stakeholders.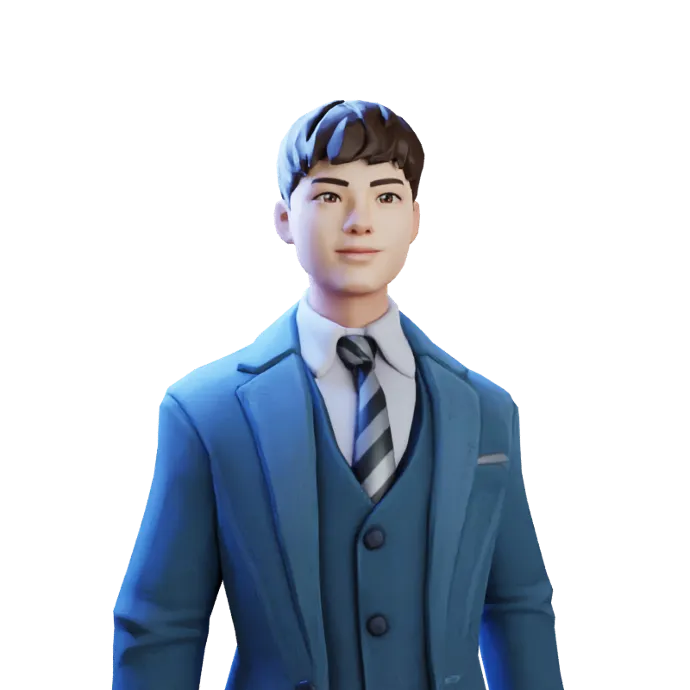 James Huang, Lead Business Architecture

James has previously worked at First National Union Bank, British Telecom, and HSBC. James has been working in the area of Information Technology and business consulting firm for over 20 years.

He served global and multinational clients in various industries, including supply chain, logistics, manufacturing, retail, professional service, and telecommunication.

James's experience has covered various areas such as Creativity, Sales & Marketing, Leadership, Teamwork, Communication, Motivation, Decision Making, Creative Problem Solving, and Business Vision, among other topics.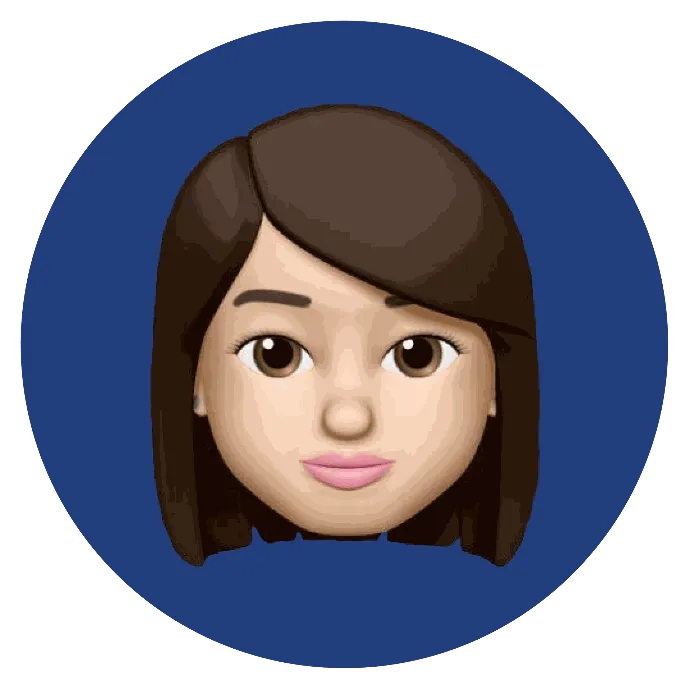 Angel Kwong, Lead Business Analyst

Angel is the Business Analyst for MTS. She has previously worked at different multinational technology companies, including silicon valley tech companies and Global Fortune 500 firms.

With almost 20 years of international and multicultural experience, Angel has worked as consultant, business analyst and project manager roles.

She has the industry exposure of telecommunication, transportation, law enforcement, insurance and pharmaceuticals, professional service and technology.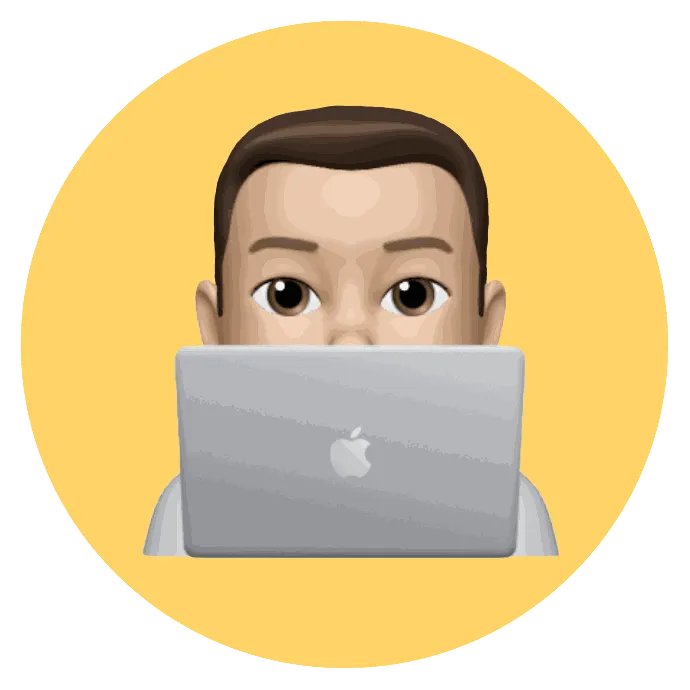 Wing Chan, Implementation Manager

Wing is a development and system analyst, he keeps MTS and our clients' business technology flowing smoothly.
Wing has been working in the area of Information Technology for over 10 years, with a focus on beauty, retail, logistics and professional services.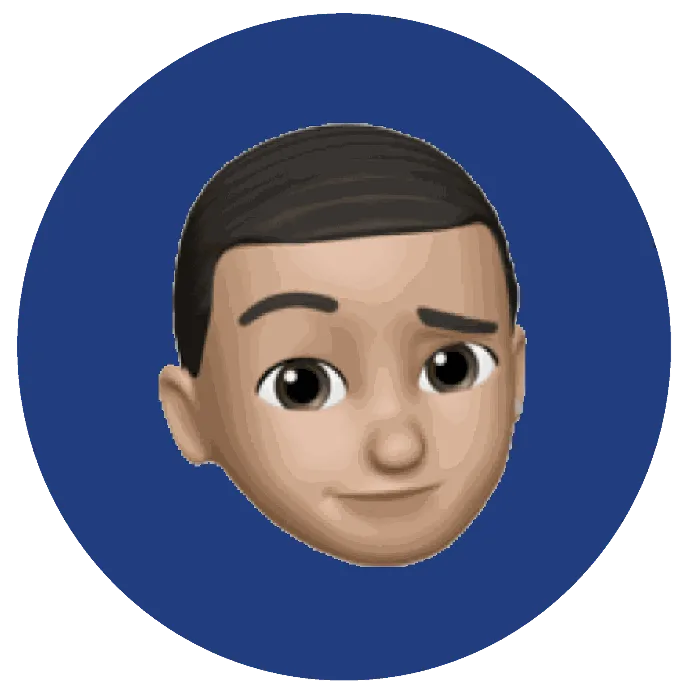 Andrew Hui, Business Analyst

Andrew has more than 15 years of solid experience in finance and accounting fields with different industry exposure of entertainment, telecommunication, professional accounting firms and pharmaceuticals.

He has covered various business areas including bookkeeping, finance shared services, supply chain, financial planning & analysis and business consultancy.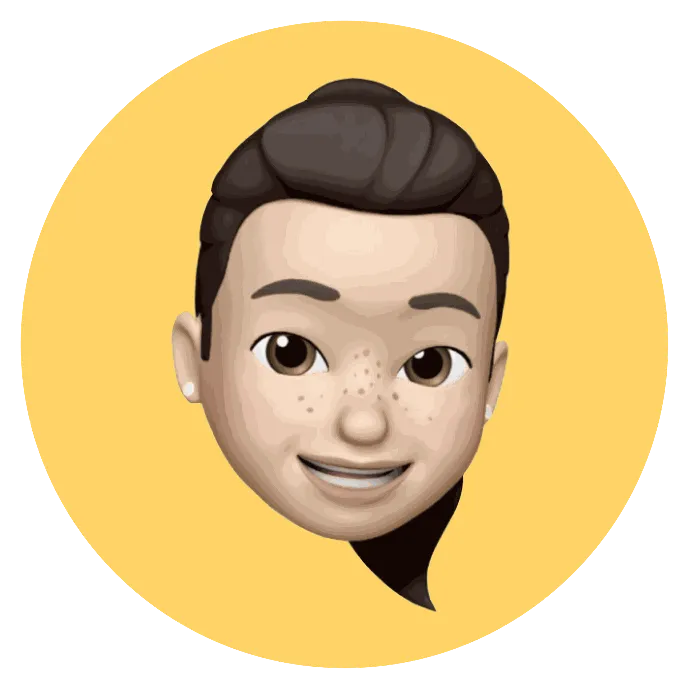 Julia Chao, UX/UI Designer (Intern 2020)

Julia is an incoming Senior studying interaction design at the University of Washington. She has experience in graphic, product, interface design, and 3D modeling. In her junior year, she volunteered to be the branding designer for TEDxUofW and UX/UI designer for the Hackathon project - The Banana App.