Mercury Technology Solution helps our clients across the entire technology stack with differentiated industry solutions. We modernize IT, build applications, optimize data architectures, and make everything secure, scalable, and orchestrated across public, private, and hybrid clouds.

We combine years of experience running mission-critical systems with the latest digital innovations to deliver better business outcomes and new levels of performance, competitiveness, and experiences for our clients and their stakeholders. Our team discussed every single detail to make sure our proposed solution is the most versatile and tailored solution for you.

Our Solution is more than an IT tool, It is like a daily system for your company to operate a business of any niche, easily. Each and every block is created with UX research and 20 years of business experience. Contact us for a quick demo. No coding required, of course!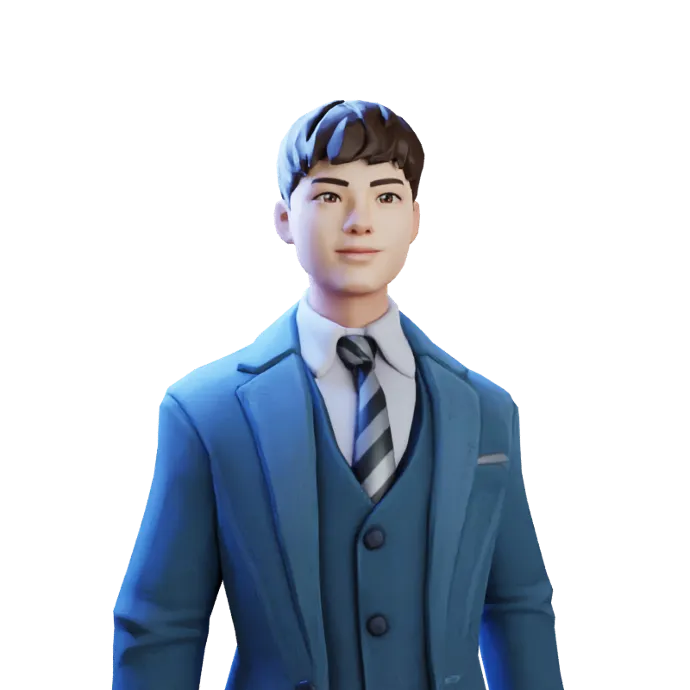 James Huang, Lead Business Architecture

James has previously worked at First National Union Bank, British Telecom, and HSBC. James has been working in the area of Information Technology and business consulting firm for over 20 years.

He served global and multinational clients in various industries, including supply chain, logistics, manufacturing, retail, professional service, and telecommunication.

James's experience has covered various areas such as Creativity, Sales & Marketing, Leadership, Teamwork, Communication, Motivation, Decision Making, Creative Problem Solving, and Business Vision, among other topics.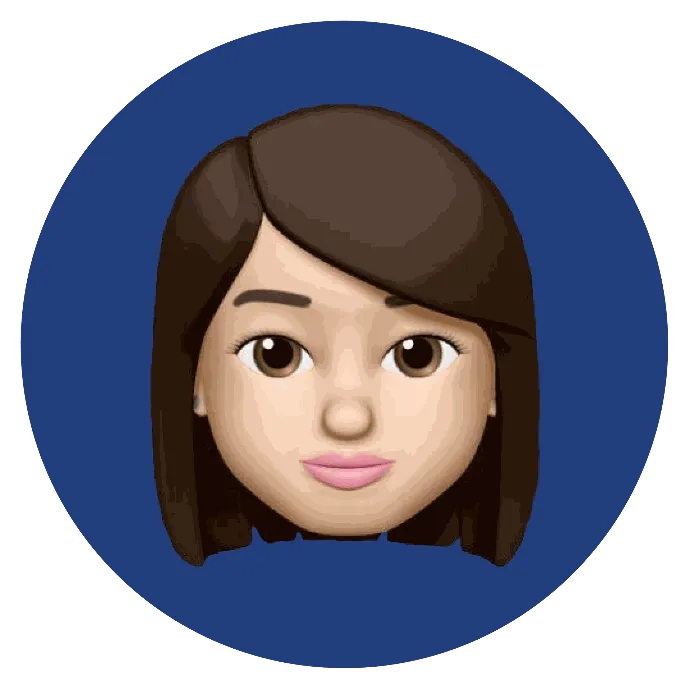 Angel Kwong, Lead Business Analyst

Angel is the Business Analyst for MTS. She has previously worked at different multinational technology companies, including silicon valley tech companies and Global Fortune 500 firms.

With almost 20 years of international and multicultural experience, Angel has worked as consultant, business analyst and project manager roles.

She has the industry exposure of telecommunication, transportation, law enforcement, insurance and pharmaceuticals, professional service and technology.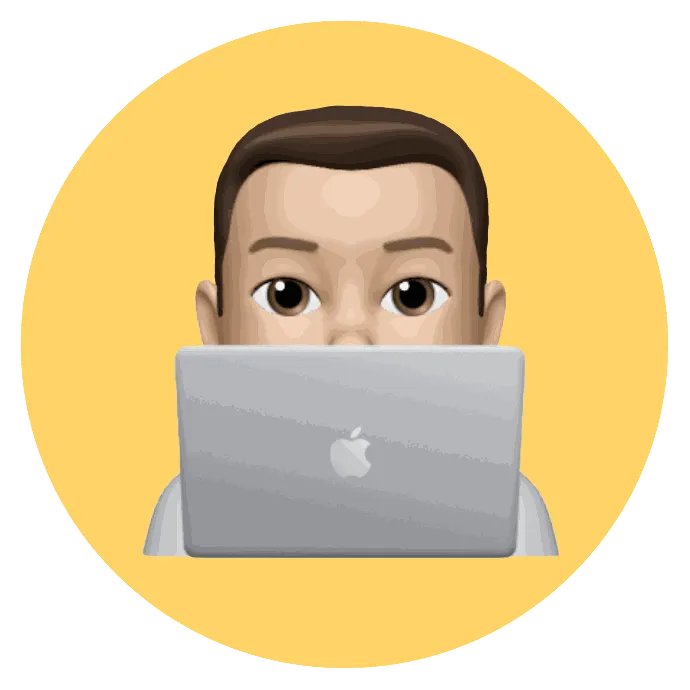 Wing Chan, Implementation Manager

Wing is a development and system analyst, he keeps MTS and our clients' business technology flowing smoothly.
Wing has been working in the area of Information Technology for over 10 years, with a focus on beauty, retail, logistics and professional services.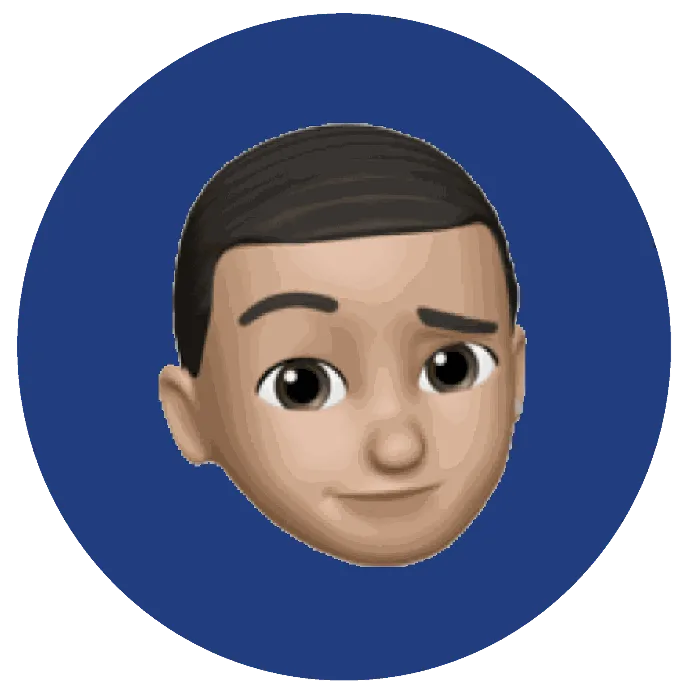 Andrew Hui, Business Analyst

Andrew has more than 15 years of solid experience in finance and accounting fields with different industry exposure of entertainment, telecommunication, professional accounting firms and pharmaceuticals.

He has covered various business areas including bookkeeping, finance shared services, supply chain, financial planning & analysis and business consultancy.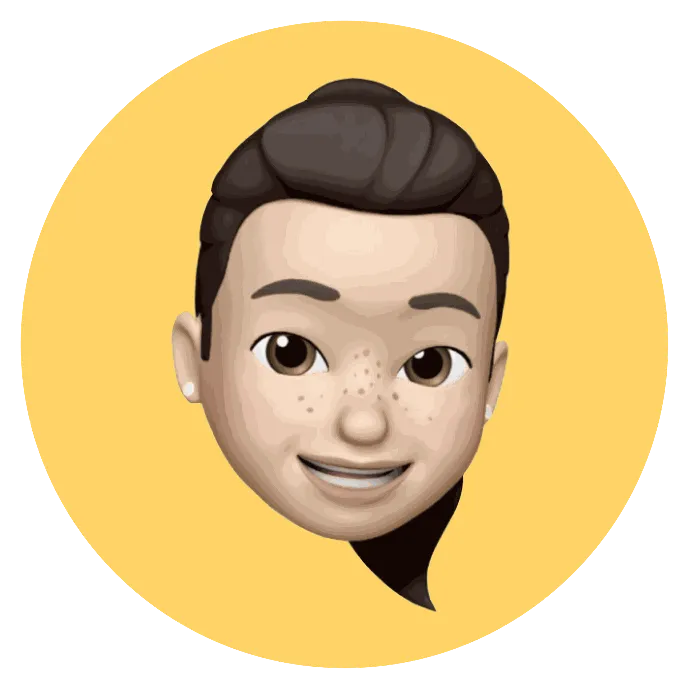 Julia Chao, UX/UI Designer (Intern 2020)

Julia is an incoming Senior studying interaction design at the University of Washington. She has experience in graphic, product, interface design, and 3D modeling. In her junior year, she volunteered to be the branding designer for TEDxUofW and UX/UI designer for the Hackathon project - The Banana App.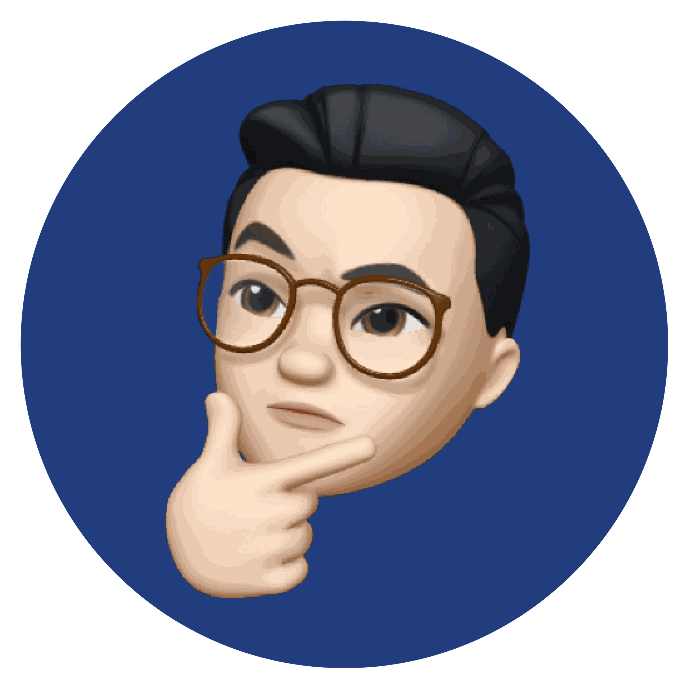 Adrian Teng, Programmer

Adrian has almost a decade of experience in financial technologies, including Investment Banks and Hedge Funds.

Adrian mainly focuses on backend programming, ensuring MTS's system create lasting value for our clients.